Solving Your Dog's Seizures-- Naturally.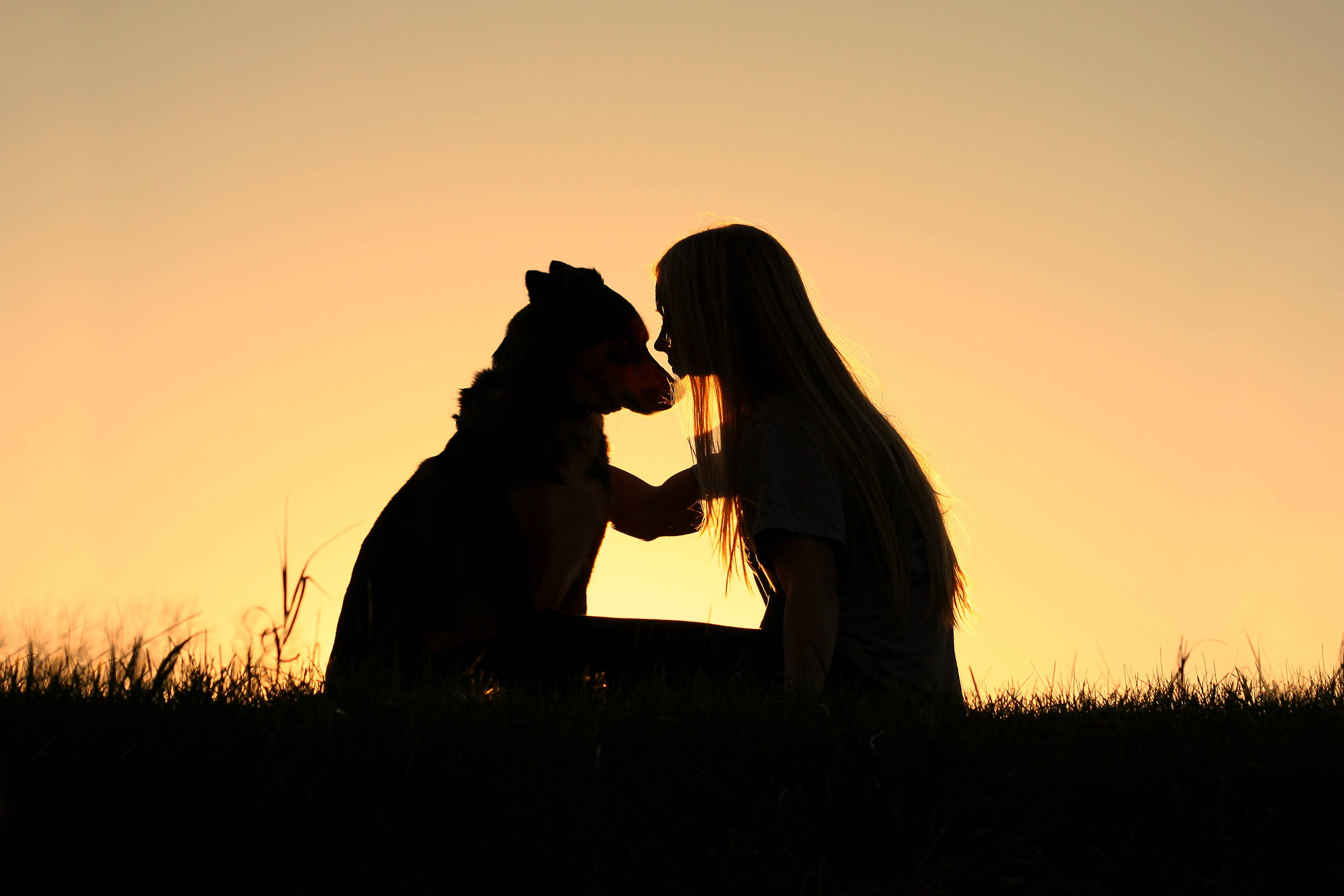 Solving Your Dog's Seizures. Naturally.
SEIZURES ARE SCARY. FOR BOTH YOU AND YOUR DOG.
SO LET'S GET TO WORK SOLVING YOUR DOG'S SEIZURES.
NATURALLY.

WHY DO DOGS HAVE SEIZURES?
Seizures are caused by inflammation or abnormal electrical impulses within a dog's brain. The real reason for these changes can either be within the skull itself or elsewhere in the body.
MOST DOGS SEIZURE BECAUSE OF INFLAMMATION WITHIN THE SKULL--
EPILEPSY IS FAR AND AWAY THE MOST COMMON REASON FOR SEIZURES IN DOGS.

  Most common in large breed male dogs, seizures typically begin at 1-4 years of age.
TUMOR : can affect any dog, but most common in large breed dogs; seizures begin as a dog ages.
THE MOST COMMON "OUTSIDE THE SKULL" REASONS FOR SEIZURES ARE --
POISONING snail bait, strychnine, etc
LIVER OR KIDNEY DISEASE causing toxin accumulation
BIRTH DEFECTS in puppies -- usually blood vessel abnormalities within the liver, called "portosystemic shunts"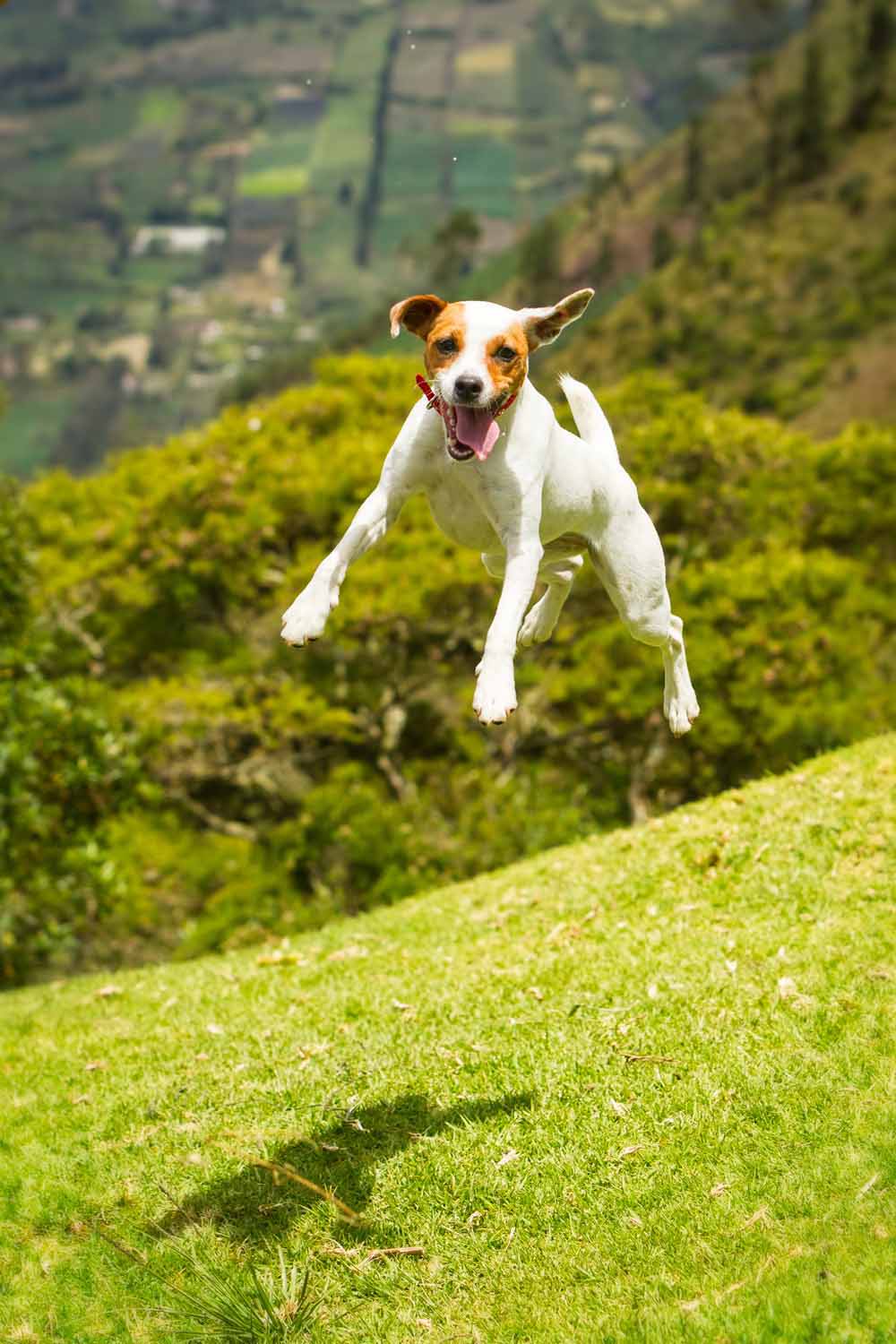 Let's Solve Your Dog's Seizures. Naturally.
HERE ARE 5 PROVEN WAYS TO SOLVING YOUR DOG'S SEIZURES. NATURALLY.
How Veterinarians Diagnose Your Dog's Seizures
Here's the truth.  We veterinarians usually do a great job of diagnosing the EXTRA-CRANIAL, or "outside the skull", reasons for your dog's seizures. We rely on a combination of your dog's age/breed/size, a thorough exam, and diagnostics such as x-rays, blood, and urine tests. What are we looking for?
X-Rays help us look for tumors or abnormal organ size OUTSIDE the skull.  

Bloodwork helps us look for abnormal organ function (especially liver/kidney problems) and poisoning

Urine tests are another way to evaluate your pet for liver/kidney problems or toxins.
However, even the best veterinarians in general practice have a very difficult time diagnosing INTRA-CRANIAL, or "inside the skull", reasons for your dog's seizures. Regular x-rays of your pet's skull will not show tumors, nor will they show any evidence of the abnormal electrical impulses responsible for epilepsy. To REALLY look inside the skull, we must use ADVANCED IMAGING like CT or MRI studies to look for structural disease, or EEG tests to look for epilepsy. These are specialized (and expensive) tests that we typically have to refer you to specialists for.
Here's another way to look at Solving Your Dog's Seizures-- Naturally.
If your dog seizures before 6 months of age, it's typically either a birth defect such as the shunt mentioned above, low blood sugar, or they got into a toxin of some type. Your pet needs blood and urine tests.

If your dog begins repeated seizures between ages 1 and 4, it is likely epilepsy. With proper treatment, your dog will live a long and generally happy life. Your pet needs blood and urine tests, too. If these tests come back normal, your dog likely has epilepsy.

If your older pet begins having seizures, it is usually due to either structural disease (like a brain tumor) or metabolic problems like liver/kidney disease. In addition to blood and urine tests, advanced imaging like CT or MRI may be needed for diagnosis.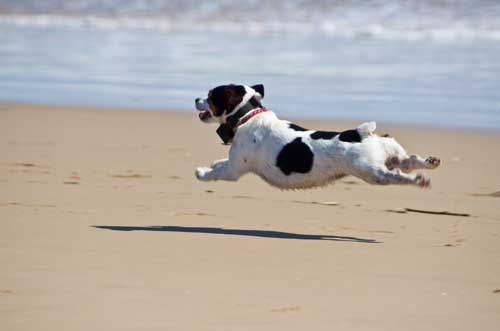 To Medicate The Seizuring Dog... or not.
Some thoughts on medicating the dog with seizures...
One seizure does not a pattern make. Do the diagnostics mentioned above, and write the date down.

If seizures recur less frequently than once a month, many owners choose not to treat their pets.

Our goal with drug therapy for seizures is to MINIMIZE, rather than eliminate, recurrent seizures.

If seizures occur more frequently than once a month or if they are severe/prolonged....

Think hard about the natural treatments mentioned above.

The drug of first choice is still phenobarbitol, due to its effectiveness and low cost. Use with caution in dogs with a history of liver problems or who are on other drug therapy.

If you see breakthrough seizures on phenobarbitol, add in Potassium Bromide therapy. Cheap, safe, and synergistic.

If the phenobarb/potassium bromide therapy is still not successful, consider zonisamide treatment.
More questions? I'm here. Email me at ktomandvm@gmail.com, and I will help you if I can. We're all in this together.
---