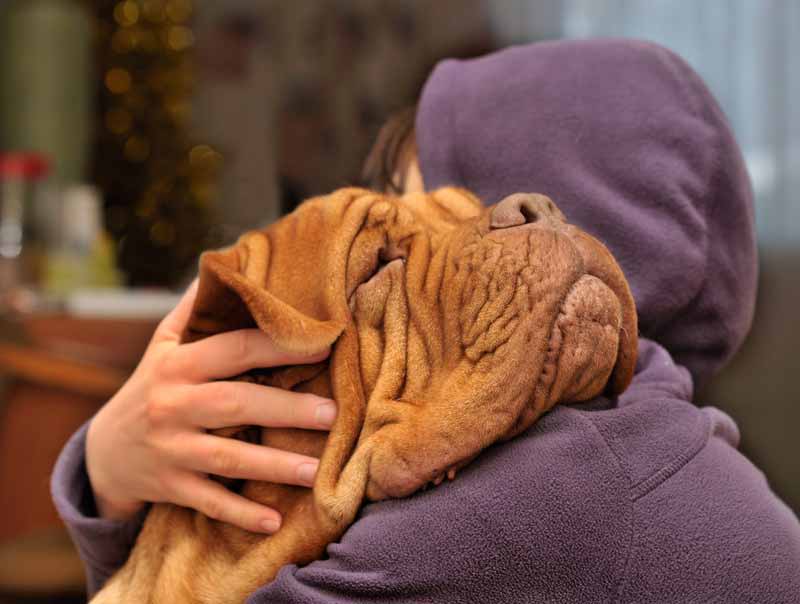 THE INTEGRATIVE TREATMENT OF DOG LYMPHOMA
All integrative treatments are drawn from human studies on Non-Hodgkins lymphoma, which is very similar to dog lymphoma

Here are the MOST EFFECTIVE NATURAL TREATMENTS FOR DOG LYMPHOMA, in order of effectiveness. Proven in multiple studies, and ready to go to work for your pet.

CURCUMIN-- The single most effective natural treatment for lymphoma.  
EGCG-- We carry the purest EGCG on the market... and take it ourselves

Vitamins C and D

CANNABINOIDS

-- Here is the best cannabinoid oil on the market, and we can prove it.

Resveratrol

Rice Bran

Verbena

Neem

Want more info or dosing help? Email me at ktomandvm@gmail.com, and let's talk!!
HOW IS DOG LYMPHOMA DIAGNOSED?
80% of dogs have enlarged lymph nodes which you can feel under the skin

Your veterinarian will do a needle aspirate of these lymph nodes to look for cancer

Some cases of lymphoma occur internally and can be picked up on blood tests
ARE ALL TYPES OF DOG LYMPHOMA CREATED EQUAL?
There are two types of generalized lymphoma-- B cell and T cell

The test to tell them apart is called Flow Cytometry, and costs about $400

B cell lymphoma is more common and less aggressive

T cell lymphoma is less common but more aggressive

There are other types of lymphoma that are less common and more benign.
HOW MUCH TIME DOES MY DOG HAVE?
Without treatment, most dogs survive 1-3 months

With traditional chemotherapy, survival can be extended to 8-12 mos and occasionally longer. I had one dog going strong at 2 years, but he was an outlier.
Here's your link to the MOST EFFECTIVE NATURAL TREATMENTS FOR DOG LYMPHOMA.
TRADITIONAL CHEMOTHERAPY FOR DOG LYMPHOMA
Longest survival is with rotational chemotherapy-- The Wisconsin or CHOP protocols

These involve weekly treatments with oral or injectable chemotherapy

These treatments typically are given at pet cancer specialists

Here is a link to a searchable list of pet cancer specialists 

80-90% of dogs will go into remission for 8-12 months, after which the cancer will generally recur.

Potential side effects = vomiting, diarrhea, lethargy, bone marrow suppression
STEROID THERAPY FOR DOG LYMPHOMA
High dose steroids will delay the progression of lymphoma

Should not be used if you are considering traditional chemotherapy

Cheap and can be given at home

Will have side effects such as increased thirst, urination, and panting
METRONOMIC CHEMOTHERAPY FOR DOG LYMPHOMA
A new approach to the treatment of dog lymphoma

Owners give 1-2 small doses of chemotherapy at home as pills

Generally very well tolerated with few side effects

Typically will NOT induce remission, but can be used to extend both quality of life and remission.

Also useful in pets who did not do well on rotational chemotherapy
Want more information? Email me at ktomandvm@gmail.com, and let's talk!!
NEW TREATMENTS FOR DOG LYMPHOMA
Tanovea-- an injectable drug which specifically targets the malignant cells responsible for dog lymphoma

Autologous Cancer Vaccines-- use a biopsy sample taken from your pet's lymph nodes to develop a vaccine against your pet's cancer.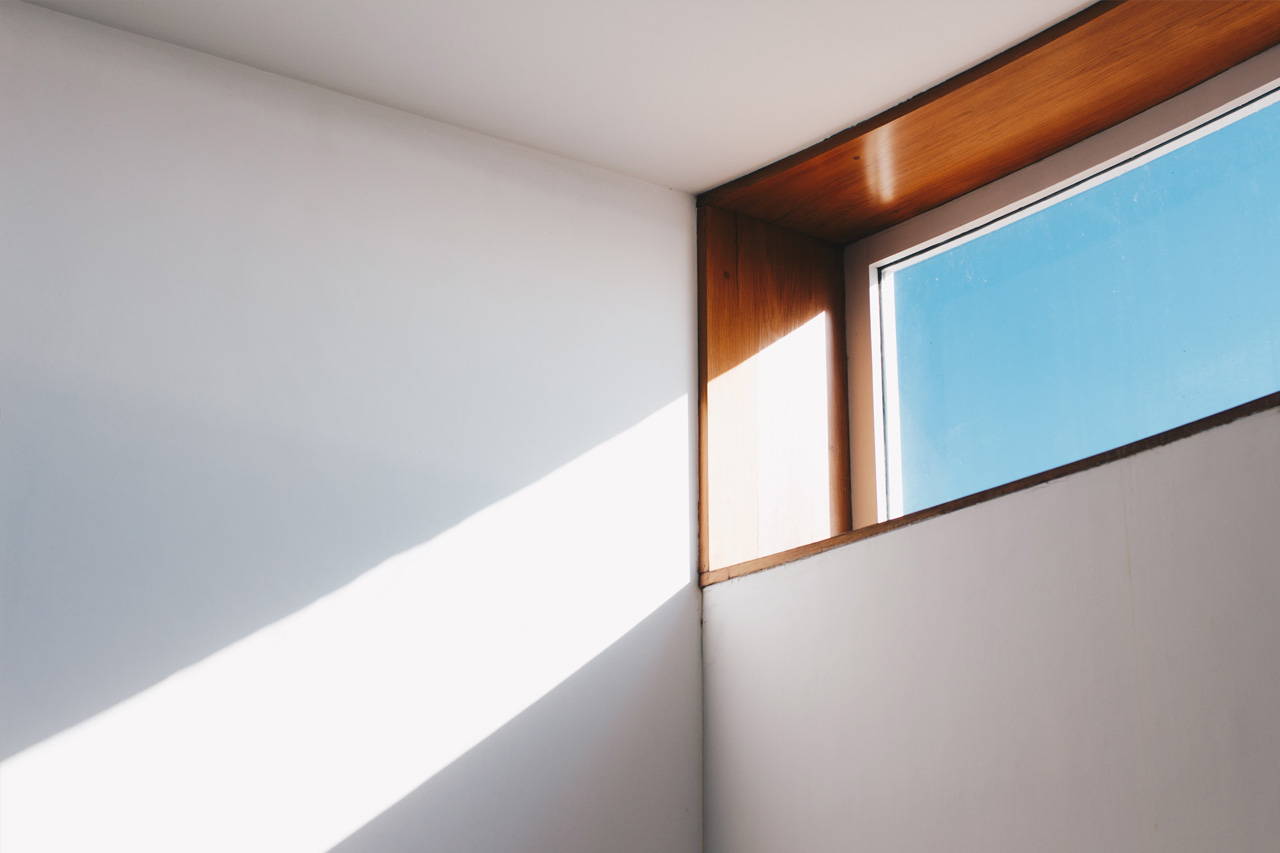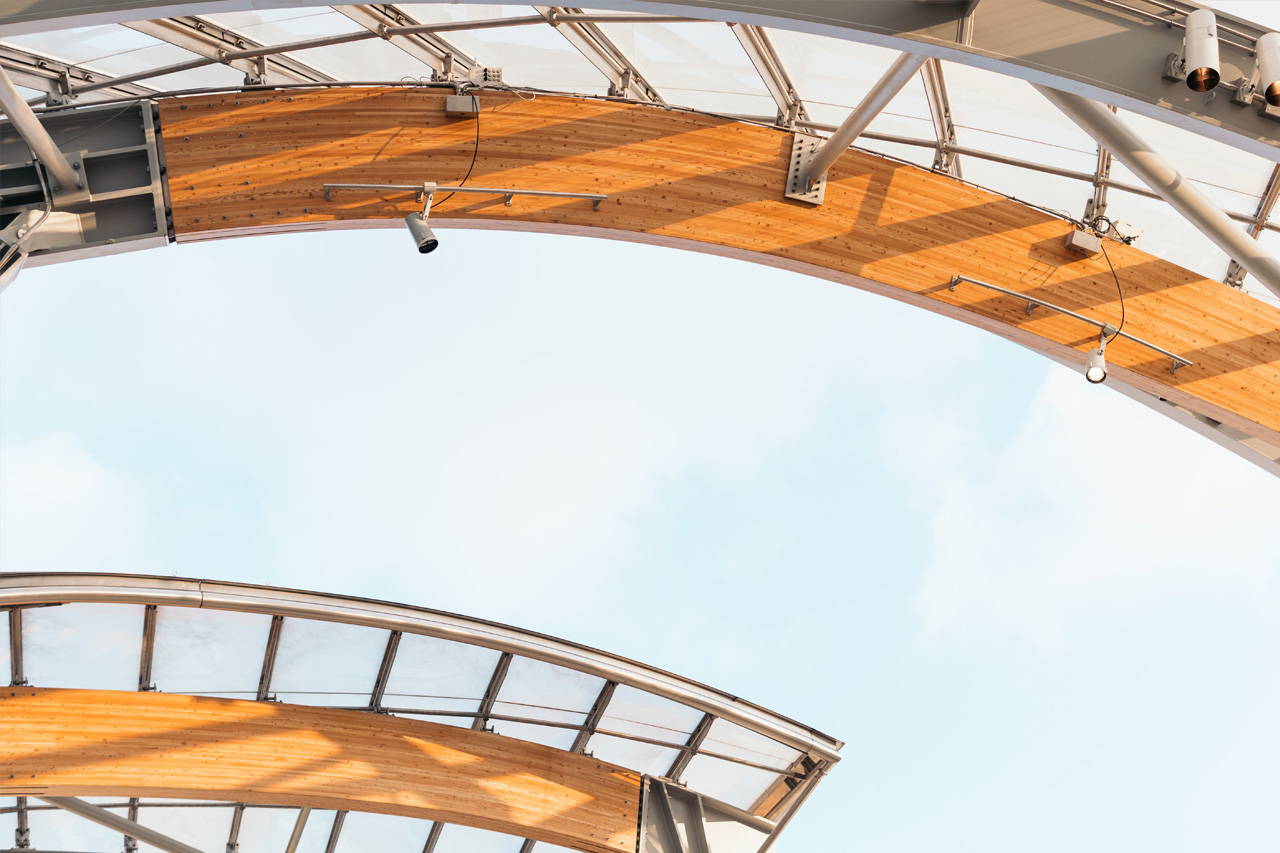 ---